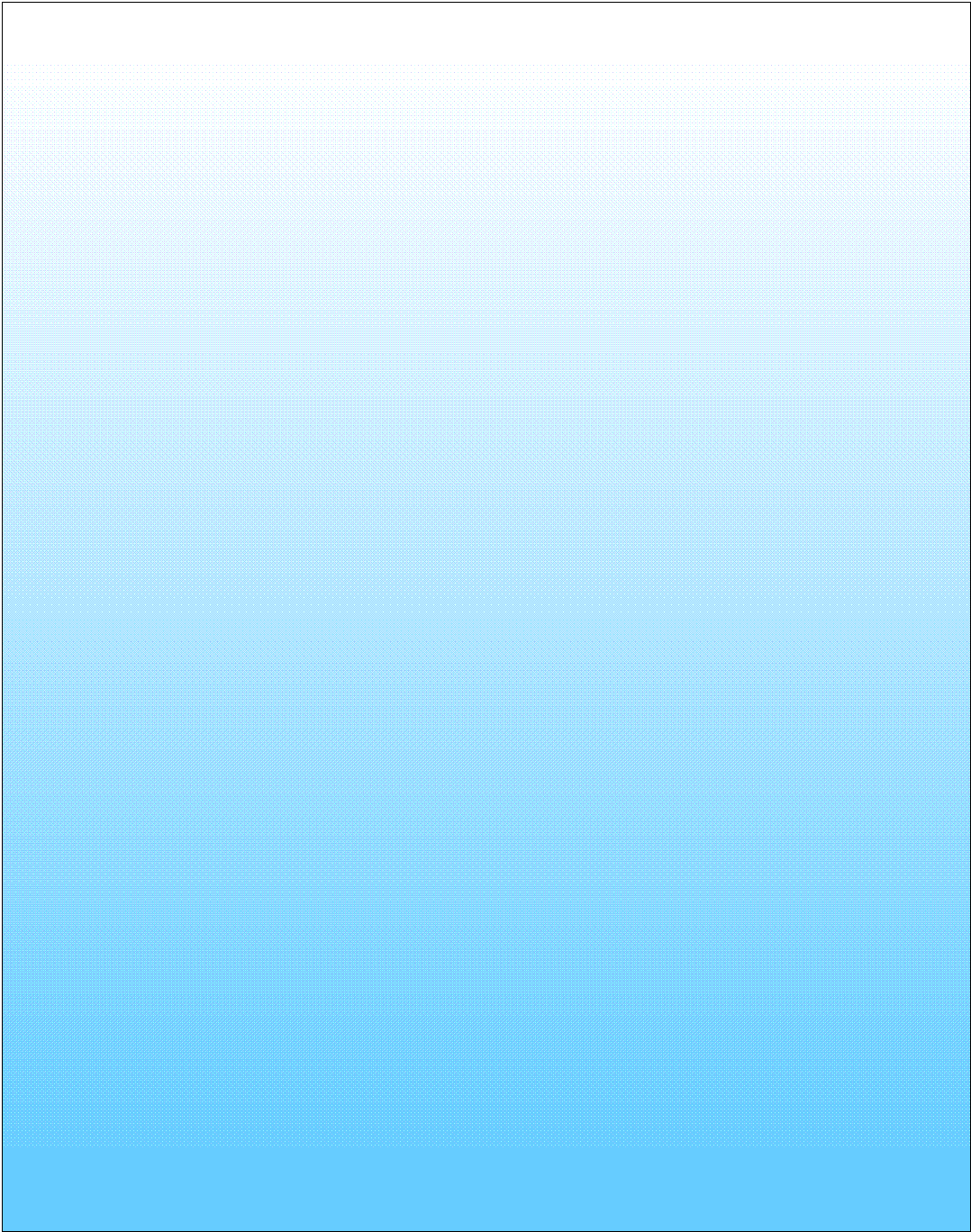 Booking Info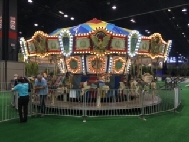 HOME
Employment
Management
Team
Safety
About Us
Additional Info
Our Midway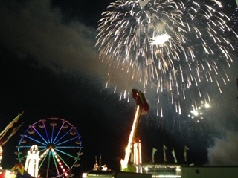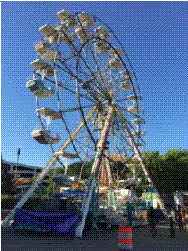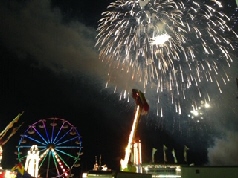 {Copyright (C) 2023 C.D.A.C., Inc. All Rights Reserved}
For more information please contact our office at 309-678-4303 or Email EZDollaz@AOL.com
We not only provide midways for fairs, festivals, and celebrations but we also provide equipment for:
Movie Productions/Commercials
Rather it be the big screen or small we are ready for our 15 minutes of fame!
Company Picnics
Treat your employees to an all inclusive day.
Rentals
We rent our equipment by the day, week, or month for your party or special event including holidays.
Shopping Centers
We will have your customers asking when we will be coming back!
Fund Raisers
We can help you raise funds for your organization/group to purchase new equipment, uniforms, etc.
We are currently booking events in West Central IL, Northern IL & Eastern Iowa.
Carousel in McCormick Place, Chicago for a corporate party.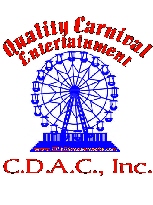 Back
Next