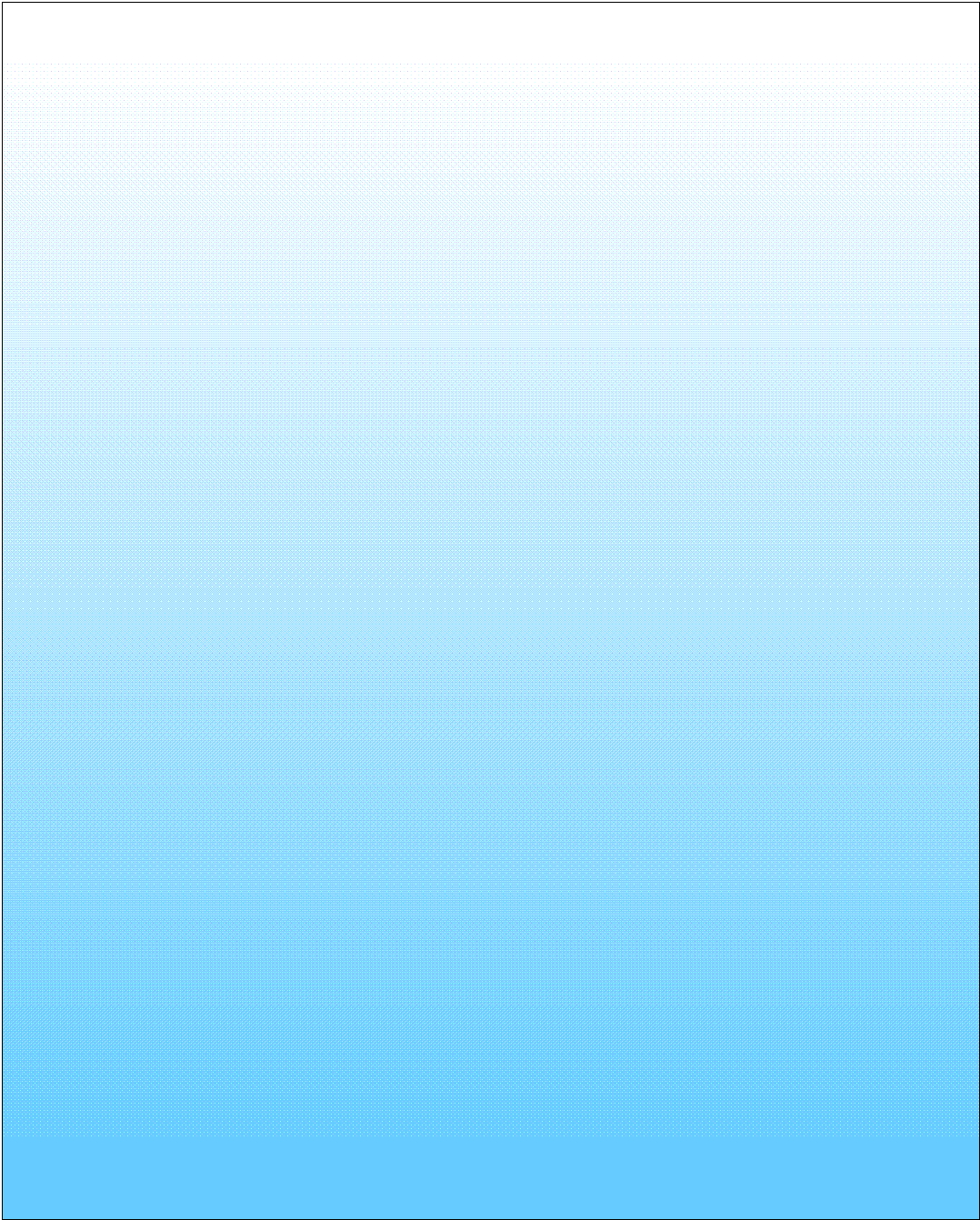 Management
Team







HOME
Employment
About Us
Safety
Booking Info
Additional Info
Our Midway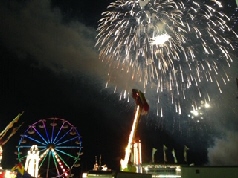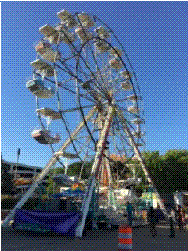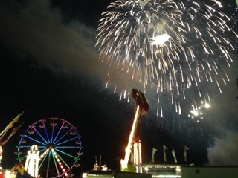 {Copyright (C) 2023 C.D.A.C., Inc. All Rights Reserved}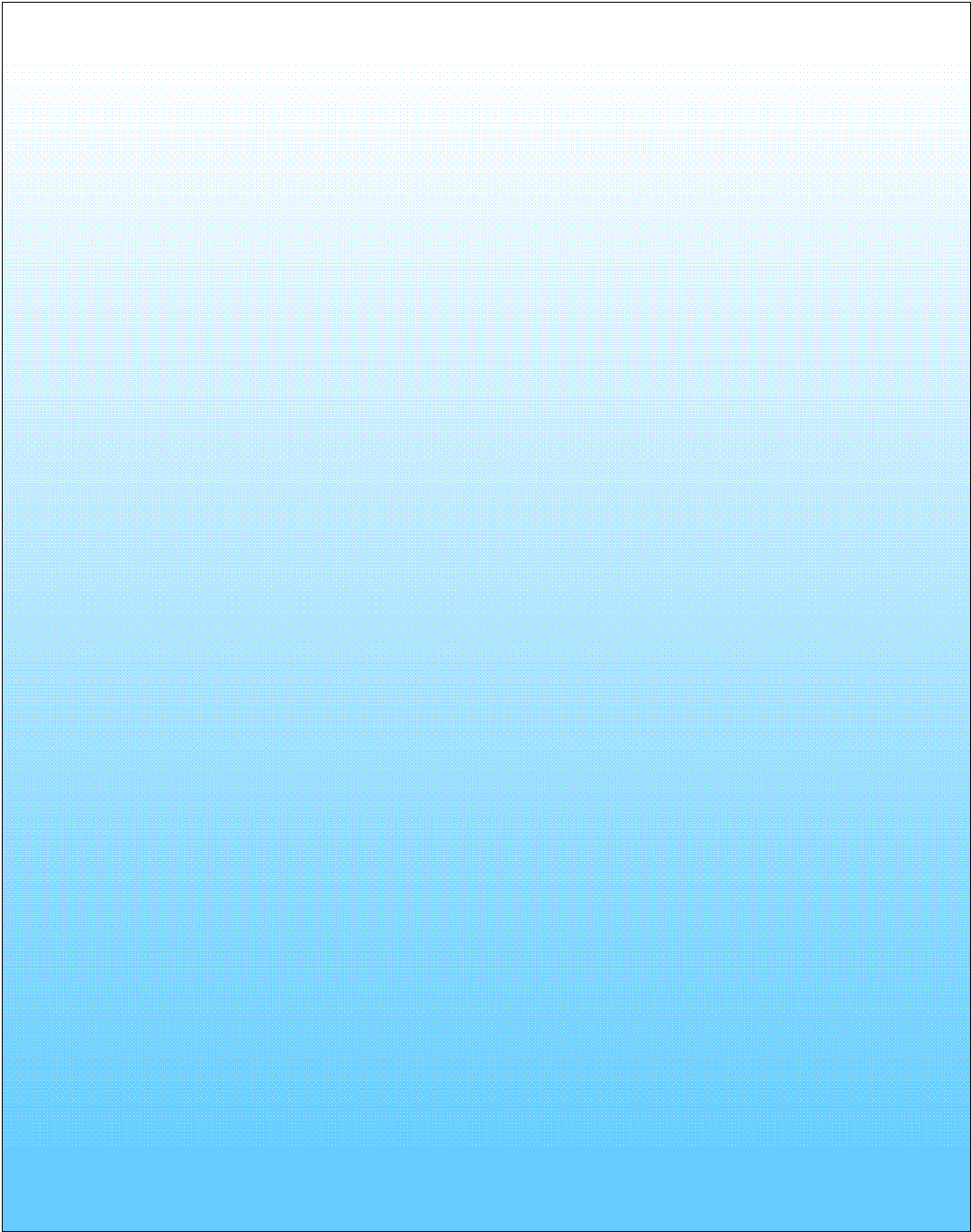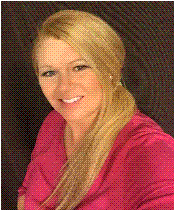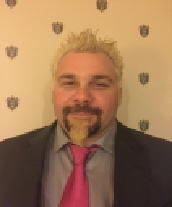 Don Pusey , the company president, worked ten years for Caterpillar, Inc. and has retired as the Assist. Chief of Tuscarora Fire Dept. where he served for twenty years. He is also a past president of the Showmen's League of America, St. Louis Chapter and retired as Treasurer of the organization.

Debbie Pusey

, office manager, retired from Caterpillar after thirty years of service. Debbie is also a former member of the IL Ride Safety Board, which is a four member board appointed by the governor that develops rules that the Ride Safety Division enforces.
Deanna Pusey

, concessions manager, graduated from Southern IL University with a bachelor of Arts & Sciences and a double minor in Women's Studies and Sociology. Deanna is the forth generation in a family of carnival owners.
Nicholas Konkey

, ride supervisor, graduated from Wyoming Tech with a degree in diesel mechanics as well as being recognized by the National Association of Amusement Ride Safety Officials (NAARSO) as a Certified Amusement Ride Inspector. Nicholas has been in the carnival industry his entire life gaining the knowledge to keep our company running smoothly and our rides at their safest.
Back
Next