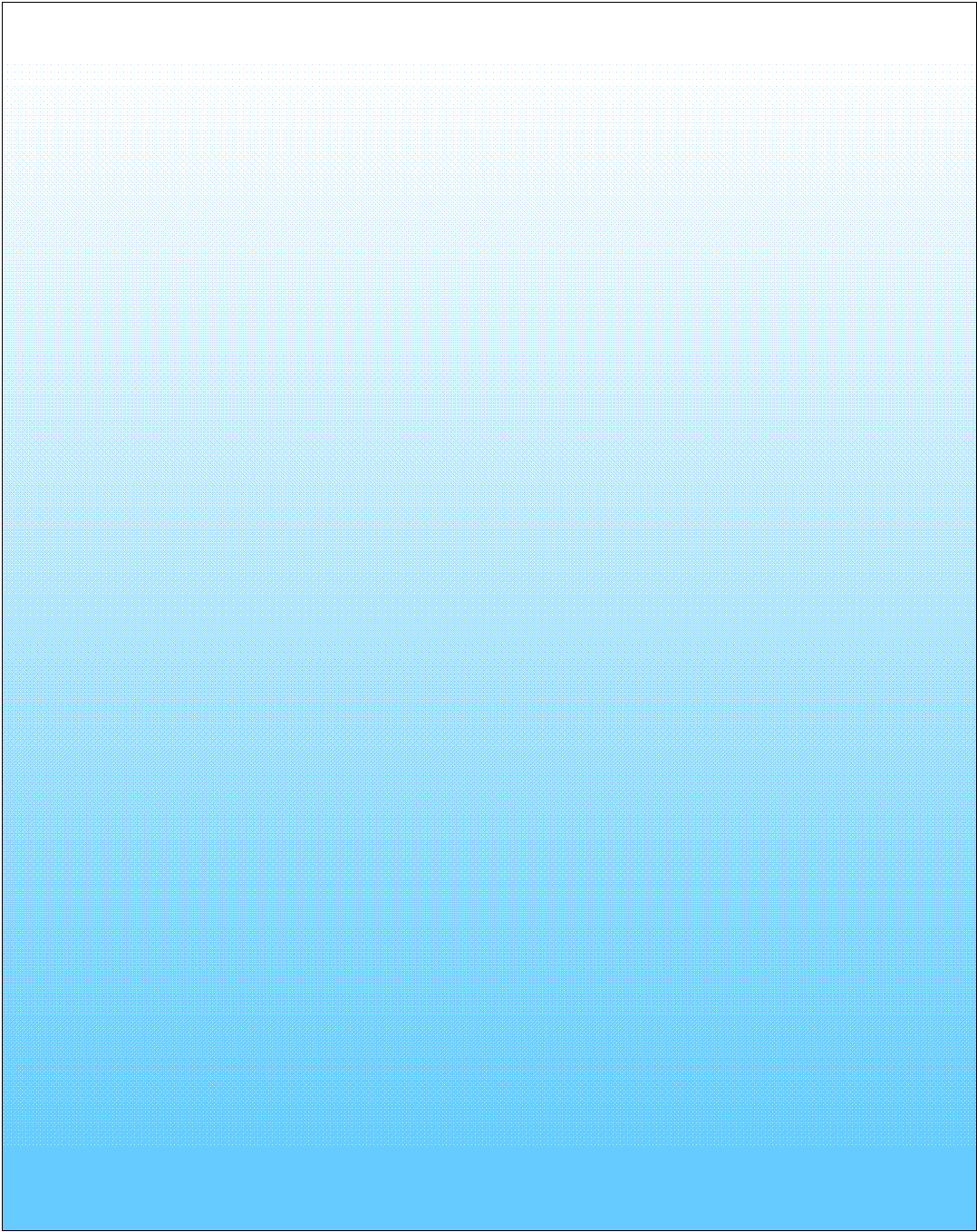 About Us






HOME
Employment
Management
Team
Safety
Booking Info
Additional Info
Our Midway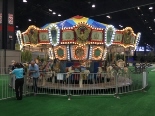 {Copyright (C) 2023 C.D.A.C., Inc. All Rights Reserved}
CDAC is a family owned and operated full-service carnival serving Central and Northwestern Illinois as well as Eastern Iowa for over 45 years.
What Sets Us Apart:
*Over 25 clean, safe rides.
*Midway games of skill.
*Food concessions with health department approval.
*Staff of over 50 well-trained, courteous, uniformed employees.
*Easy to find office and management staff on the carnival grounds. If you have a concern at your event, you will be directed to an owner, not just another employee.
*Advertising and promotiomal assistance.
*Full-service maintenance department.
*Clear, easy to understand contracts.
*Fair percentages of the profits.
*Immediate payment of funds at the close of the event.
*CDAC has NO sub-contractors. Everything on the midway is owned and operated by CDAC.

Meet Our Management Team
Back
Next