CDAC offers a fair weekly wage with a bonus payable at the end of the season. Living quarters are available on a first come first serve basis. Most living quarters are air conditioned and private. We also have couples rooms and suites. No bad habits allowed. CDL drivers welcomed. Uniforms are provided free of charge and are laundered on your behalf daily. No experience is required.

We offer employee reward programs including end of year cash bonuses based on performance and gift cards for compliments to our office on your exceptional service.

PLEASE NOTE: All of our employees must pass a background check and drug screening. We also observe a "no smoking on the midway" policy and a "no cellular phone usuage while operating" policy.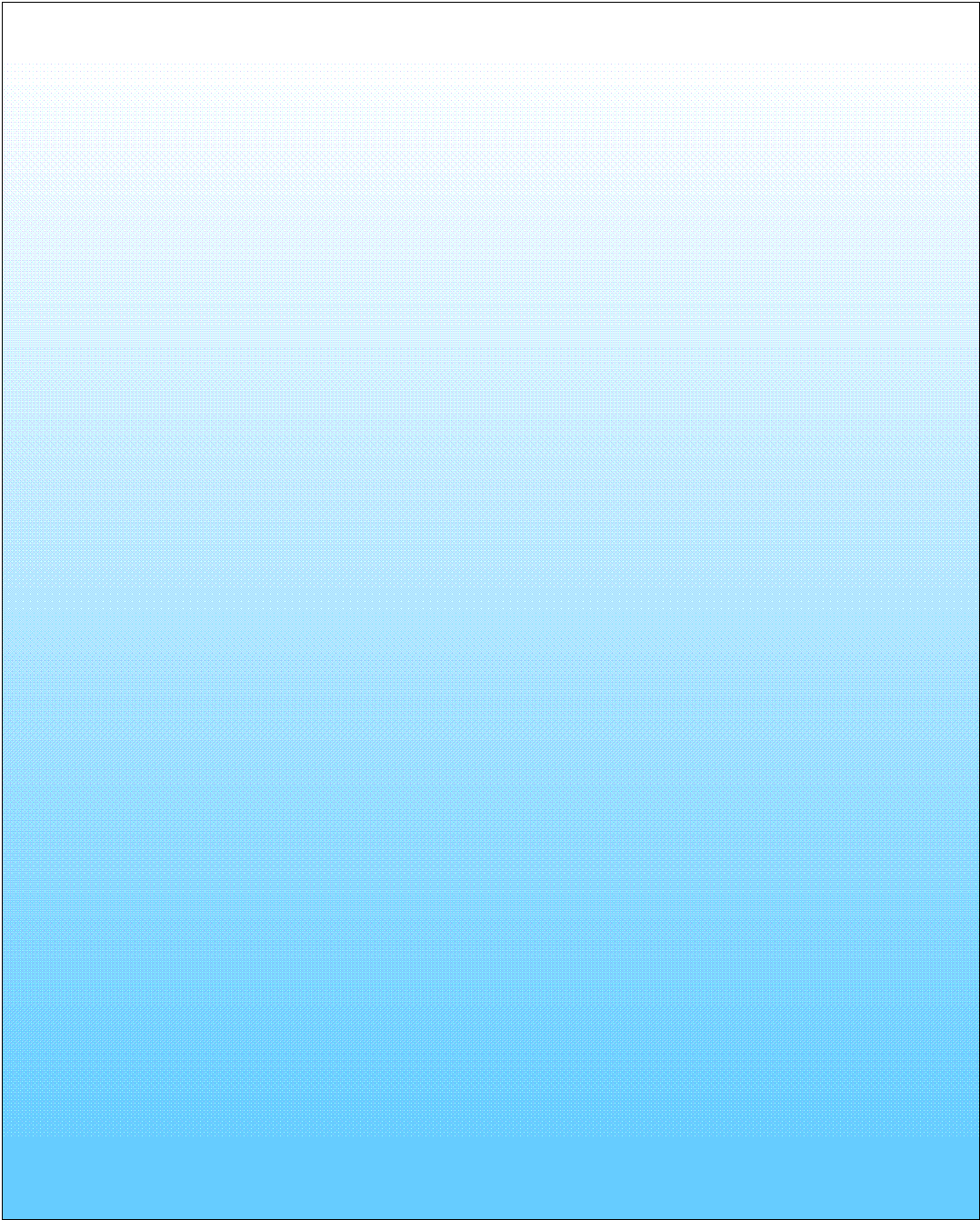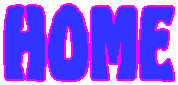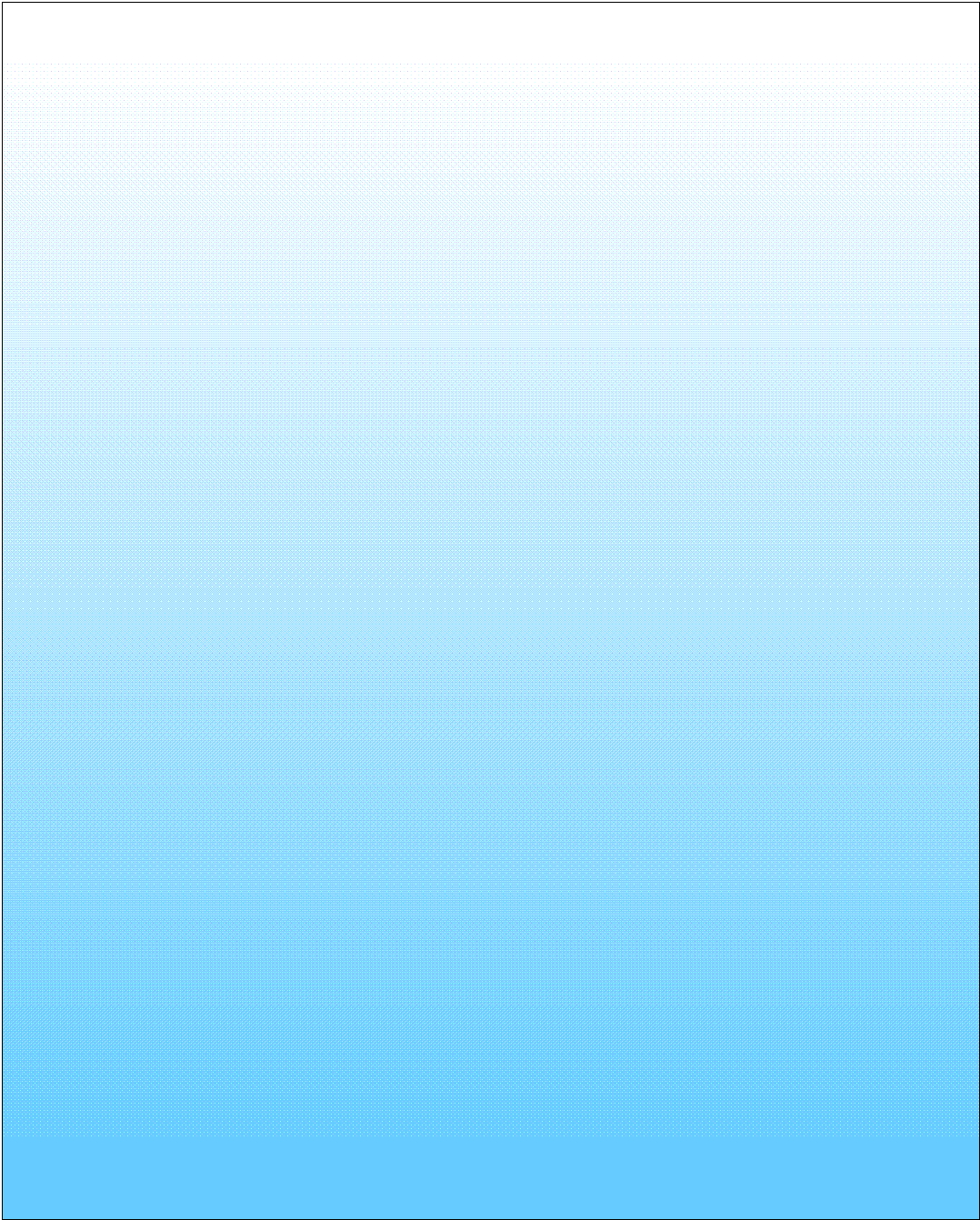 We are a great company looking for great employees.




Call Deanna 309-303-1595
or Nick 847-514-0482
Notice: before you call, we do not provide bus, train, or plane tickets to Illinois. Our season begins mid-May and ends mid-September. We begin accepting applications in early May.