 1. Walk, don't run.
2. Hold on to handles.
3. Remain seated at all times.
4. Keep hands and feet inside.
5. Use safety devices provided.
6. Follow instructions given.
7. Always supervise young children.
8. Remain behind protective fencing.
9. Secure loose articles before riding.
10. Wear proper clothing.





11. Never force your child or friend to ride. If they are unsure on the ground they may panic in the air.
12. Always seat the smallest rider toward the inside of the seat.
13. Riding while under the influence of a contolled substance can be hazardous.
14. Improper riding footwear (flip flops, sandals, etc) may cause injury. You may wear them at your own risk.
15. Never encourage a rider to let go of restraints by reaching out to slap hands while the ride is in motion.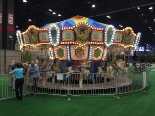 For your safety, all rides at CDAC, Inc. have height requirements Please be advised that children under 42 inches may be required to ride some of the attractions with a paying adult rider.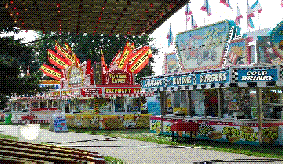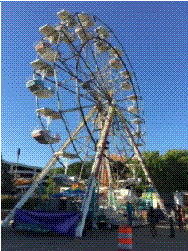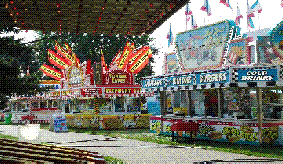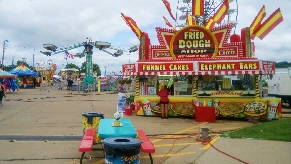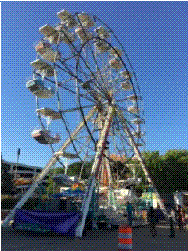 CDAC, Inc. are members of many organizations that benefit the carnival industry such as: